WELCOME to...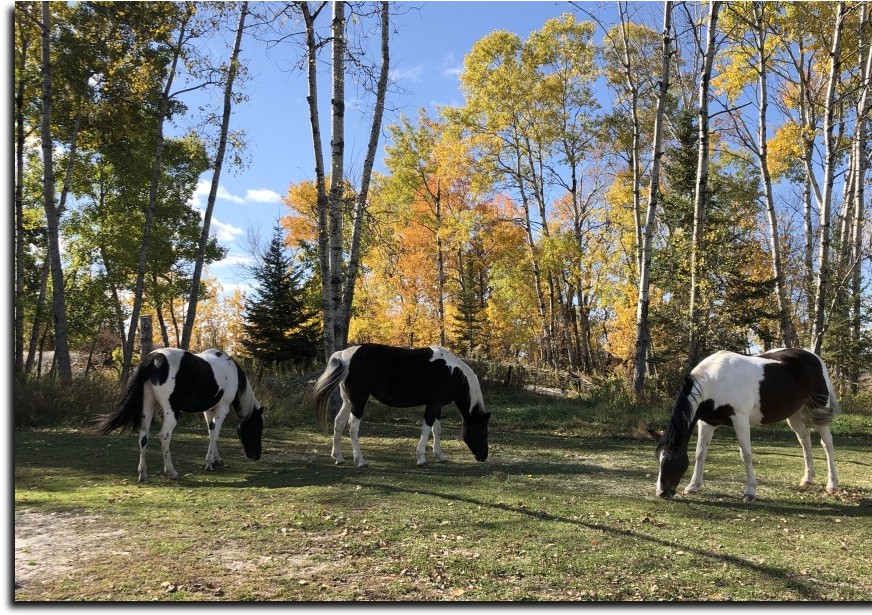 When your day seems out of balance,
And so many things go wrong,
When people fight around you,
And the day drags on so long.

When parents act like children,
In-laws make you think "Divorce",
Go out into your pasture...
Wrap your arms around your horse.
STOLEN******COPY!
His gentle breath enfolds you,
And he watches with those eyes,
He may not have a PhD,
But he is oh so wise!


His head rests on your shoulder,
You embrace him oh so tight,
He puts your world in balance,
And makes it seem all right.

Your tears they soon stop flowing,
The tension is now eased,
The garbage has been lifted,
And you're quiet and at peace.

So when you need the balance,
From circumstances in your day,
The best therapy that you can seek,
Is out there chomping hay!

~Author Unknown~

Since we no longer raise Miniature Horses, I decided it was time to change the name of the ranch. I didn't really need to have a ranch name, but wanted to keep certain parts of my web site, so needed to come up with a new domain name. What better name than "The Money Pit Ranch" after all the years of pouring good money after bad into this place and these animals! ♥

So, after 16 years of raising sweet, loving, beautiful Miniature Horse foals (and loving every moment of it!), we sold all of our minis in 2010. Our only other "farm animals" are a pair of riding horses. We have "gone gaited", due to the benefit of the beautiful smooth ride they offer! I have been experiencing back pain for several years now, and after riding these "easy-gaited" horses and the SMOOOOOTH ride they offer, I would NEVER go back to having to ride the trot of a regular horse again!

Be sure to also check out the various horse and dog related items that I have available for sale on my SALES PAGES.

VERY IMPORTANT RIDER'S SAFETY INFORMATION! CLICK HERE TO READ!

We hope you enjoy your cyber-visit, but before we begin, let's just get a couple things straight...

♥ RIDING RULES for Old Horse Women ♥

We DO NOT need to show up with our hair combed, make up on and wearing a clean shirt.

Moaning, groaning and complaining about aching muscles is perfectly acceptable, as is taking Motrin (or something stronger) prior to a ride.

Helping someone on or off the horse does not mean the rider is an invalid. It only means the horse got taller overnight.

No one will comment about how big someone's butt looks in a saddle.

When a horse is acting up we will accept that the horse is just having a bad hair day and it is not the rider's fault.

Mentioning it is too hot, too dry, too humid, too wet, too buggy, etc., is considered self expression, not whining.

We will acknowledge that horses are very strange animals and sometimes for no reason at all we fall off of them. If this happens to any rider the other riders will ascertain that the person is okay and then not mention the incident to another living soul, especially husbands and significant others.

We will acknowledge, without apology, that riding more than 6 hours increases our grumpy level far more than any ego benefits we may get from riding longer.

Looking at my bouncing fat is NOT an acceptable way of determining if I have a good seat. My fat always bounces, thank you. It is cushion I carry in case I fall off.

No OTD (Older Than Dirt) rider shall be asked "What's your discipline?", "Are you showing next weekend?" or "What level are you"? Answers like "I am totally undisciplined", "I showed up today; isn't that enough?", and "Actually I tend to list a bit to the left" will be acceptable should anyone younger than dirt ask those ridiculous questions.

Author Unknown

Don't be afraid to take the road less traveled,
and always remember to
RIDE HAPPY!!

Home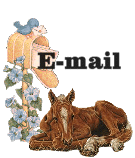 Mona Stone
R.R.#1 Site 3, Box 13
Sleeman, ON. P0W 1M0
Phone:(807)488-5705
PLEASE READ THIS IMPORTANT NOTICE BELOW & SHARE THE INFO WITH OTHERS!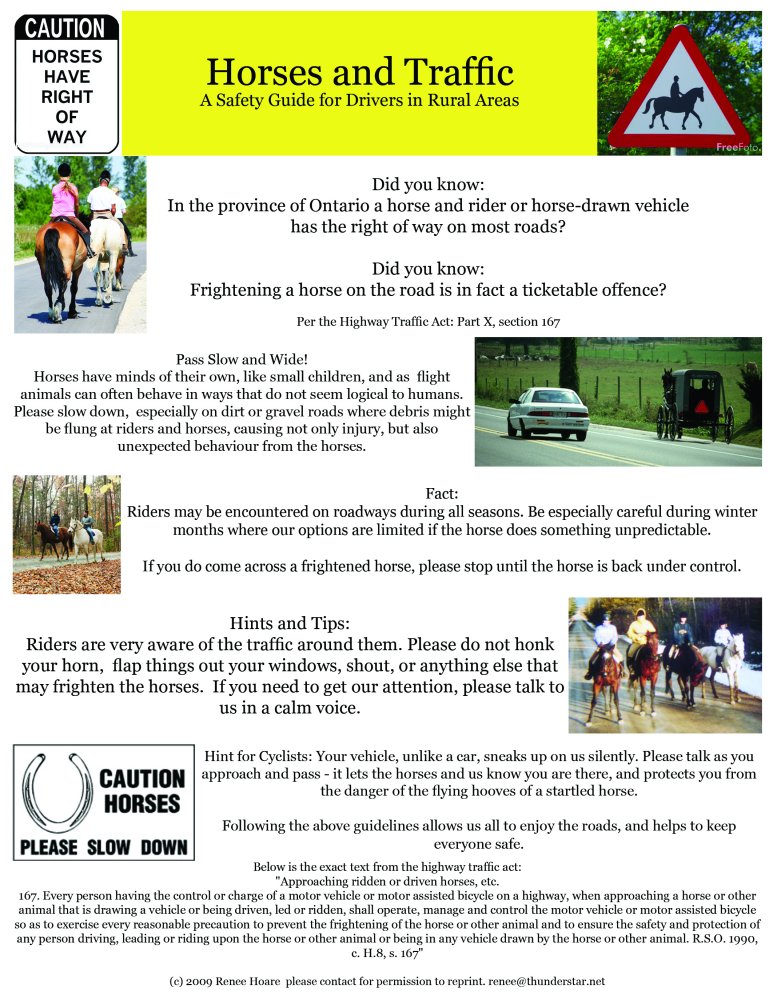 This page was last updated 10/03/20